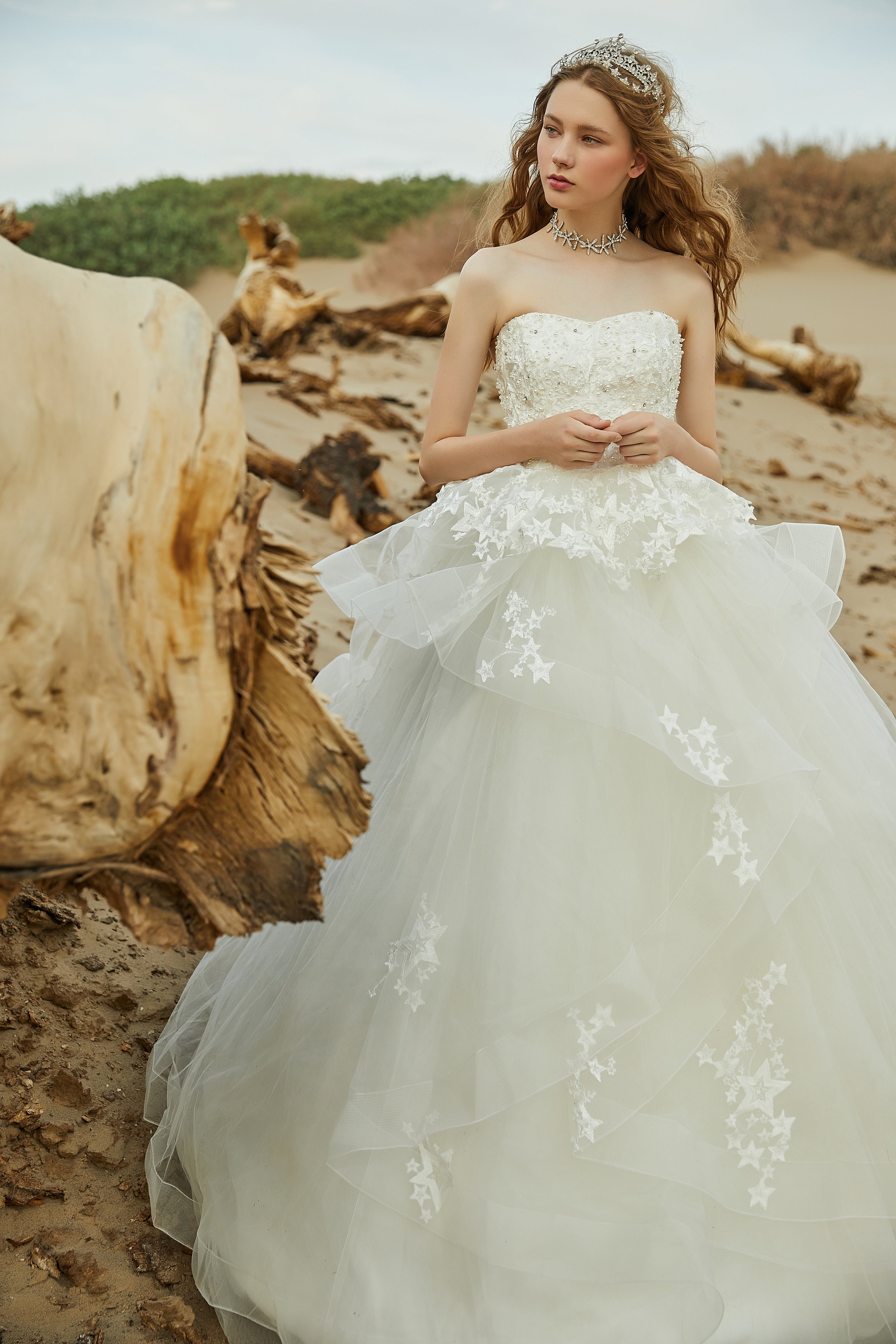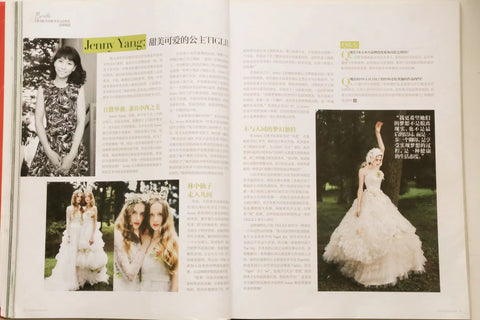 Tiglily, the renowned Japanese fashion bridal brand, has captured the hearts of consumers both domestically and internationally. With its commitment to high-quality designs and cost-effectiveness, Tiglily has become a symbol of elegance and sophistication in the fashion industry. Let's delve into what makes Tiglily a sought-after brand for brides-to-be.
Overview of Tiglily
Tiglily prides itself on offering designs that are both high in quality and affordable. Whether you're looking for a classic and timeless white wedding gown or a more unique and unconventional design, Tiglily provides stunning options that will leave you in awe. The brand pays meticulous attention to detail and craftsmanship, ensuring that each piece is a work of art that perfectly complements every bride's beauty.

The designs by Tiglily exude a dreamy and aesthetic appeal, creating an ethereal atmosphere that adds a touch of magic to any wedding. Its unique design philosophy and creative vision have set Tiglily apart as a frontrunner in the world of fashion.
The Three Series of Tiglily Bridal Collections
Tiglily offers three main bridal series, each with its distinct characteristics and style. These series include:

Grace Series: Tailored for the Sweet Body Shapes of Asian Women
The Grace series is specifically designed to cater to the sweet body shapes of Asian women. This series emphasizes elegance and delicacy, incorporating lightweight fabrics and flowing silhouettes that enhance a woman's confidence and allure on her special day. The Grace series blends traditional and modern elements, showcasing the unique charm of Asian women.

Diana Series: Inspired by Natural Themes
The Diana series draws inspiration from nature, with floral motifs, leafy patterns, and natural elements woven into the designs. This series focuses on comfort and natural fluidity, allowing brides to exude their innate grace and beauty on their wedding day.

Alice Series: Portraying Fantastical Dreams
The Alice series stands out as one of Tiglily's most imaginative and creative collections. This series creates a fairytale-like wedding experience through its unique designs and whimsical elements. The Alice series features gowns that transport brides into a realm of enchantment and fantasy, turning their wedding day into a magical story.
Meeting the Diverse Needs and Aspirations of Women
Tiglily understands that every woman has her unique preferences, aspirations, and body type. Therefore, the brand caters to the diverse needs and desires of women from different professions, age groups, and personalities. Whether you envision yourself in a classic and sophisticated gown or desire a more unconventional and daring look, Tiglily offers a wide range of styles and cuts to ensure every bride finds her perfect match. With Tiglily, you can express your individuality and showcase your personal style on your special day.
The Uniqueness of Tiglily

What sets Tiglily apart from other bridal brands is its unwavering commitment to quality, affordability, and breathtaking design. Tiglily's gowns are crafted with utmost precision and attention to detail, ensuring that each piece is a testament to the brand's dedication to excellence. The brand's romantic and whimsical style adds an element of enchantment to every gown, creating a magical ambiance that makes every bride feel like a princess.
your best wedding dress choice

Tiglily stands as a distinguished Japanese fashion bridal brand that has captivated the hearts of brides around the world. With its commitment to providing high-quality, cost-effective designs and its ability to cater to the diverse needs and aspirations of women, Tiglily has become a symbol of elegance, beauty, and dreams. Choosing Tiglily means embracing a brand that understands your desires and celebrates your individuality.
TIGLILY SERIES
The fashion brand Tiglily's wedding dress category is mainly divided into three series: the Grace series that suits the sweet body shape of oriental women, the Diana series that expresses the natural theme, and the Alice series that shows the dual personality of women. It meets the needs and aspirations of girls with different occupations, ages, and personalities for wedding dresses.
THE MOST POPULAR SERIES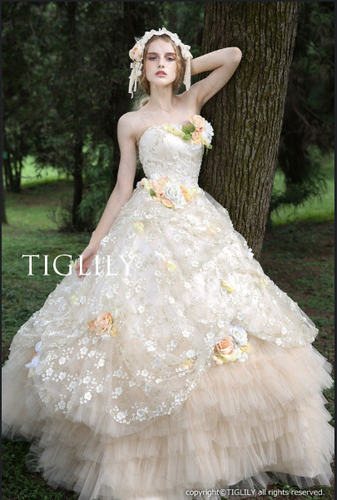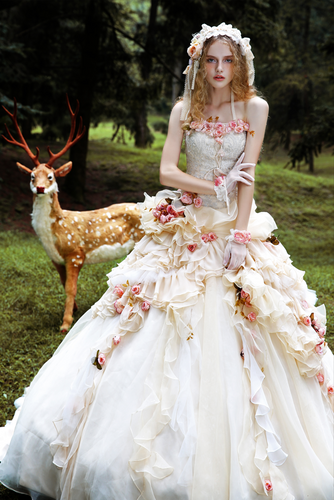 ALICE SERIES
The Alice series expresses the dual personality of women, who are both sweet and lively princesses and cold and decisive queens. No matter how the outside world expects, our princess always keeps her kindness and innocence. The Alice series hopes to restore our Alice Wonderland through the use of color and lace. In Alice's dream, there are mad hatters, running Alice, gentlemanly Mr. Rabbit, this is a fairy tale world about sweetness, coldness, and bizarre.