As Seen In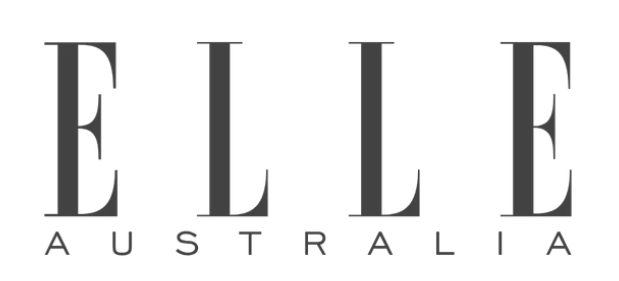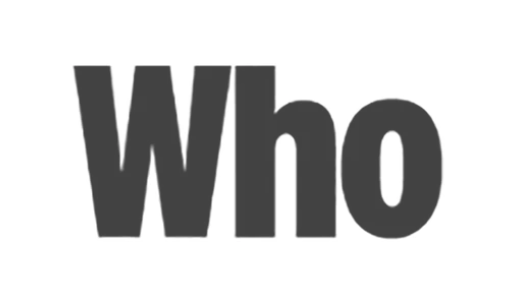 TIGLILY Design Concept
The brand name comes from the founder's childhood memory of a fairy tale story where there was a princess named Tigerlily, but she misremembered it as tiglily when she was young. She only learned the correct pronunciation and spelling when he grew up. But tiglily contains the founder's childhood memories, and when creating "dreams", she hopes that her brand can have the princess dreams of her teenage years, the warmth of her childhood, and the excitement of her childhood for the future. So tiglily's attached emotions and dreams are more appropriate. In addition, tig-lily has less of the tiger's temper than tiger-lily, and instead has 'tig' which means touch or tap, which adds more girlish agility. Lily is a lily-of-the-valley flower, and the whole meaning is to gently touch the lily-of-the-valley - gently touch happiness.
Discover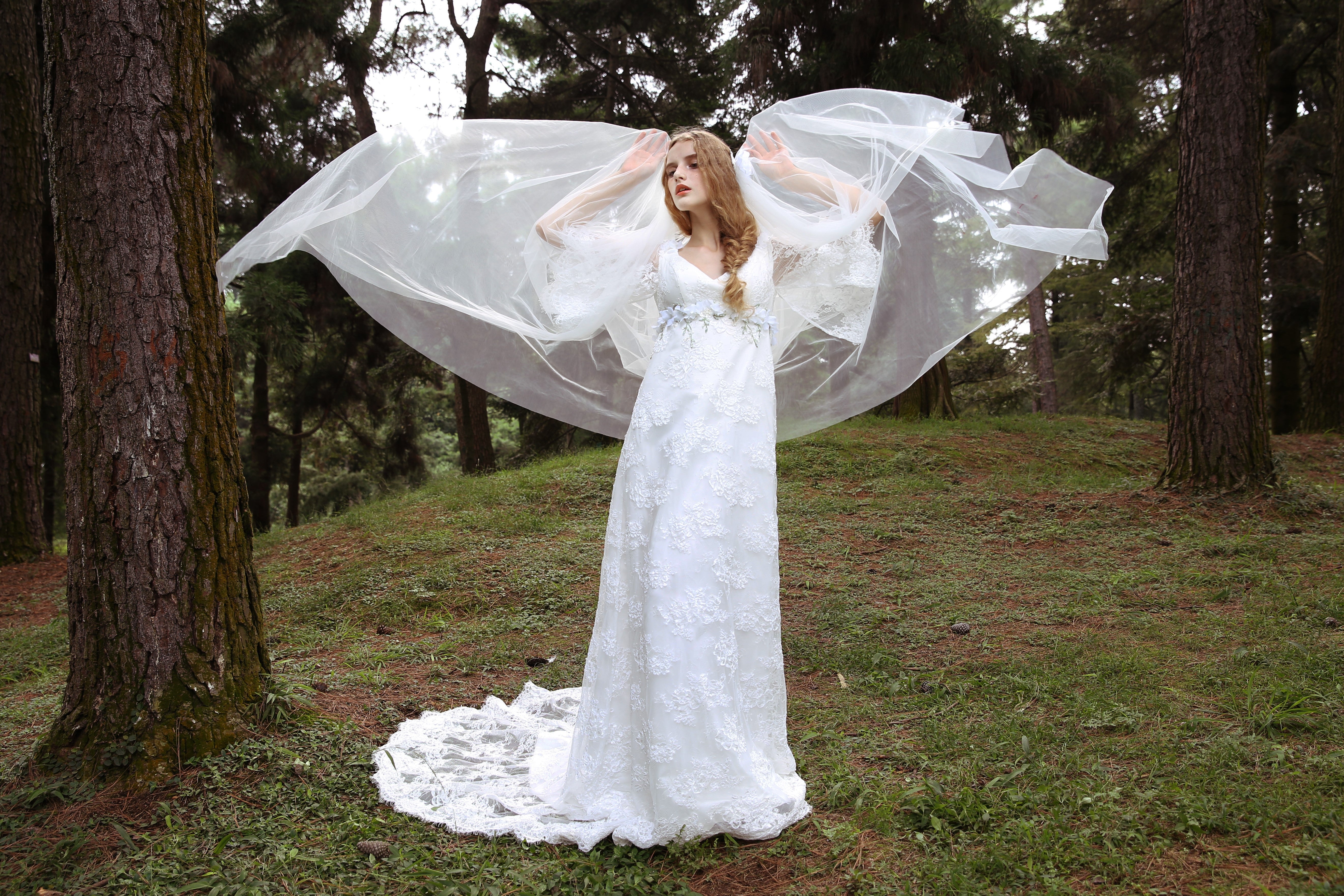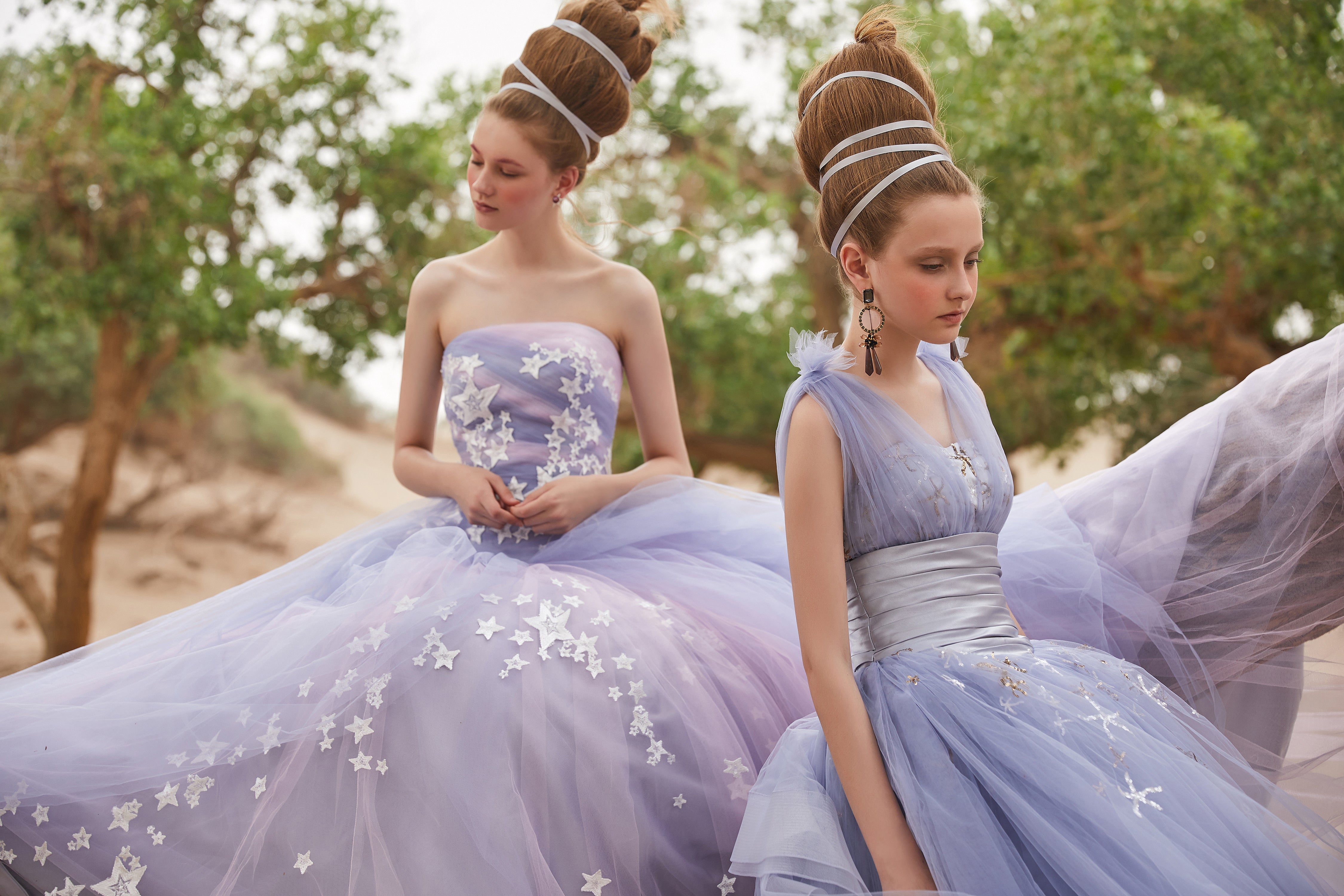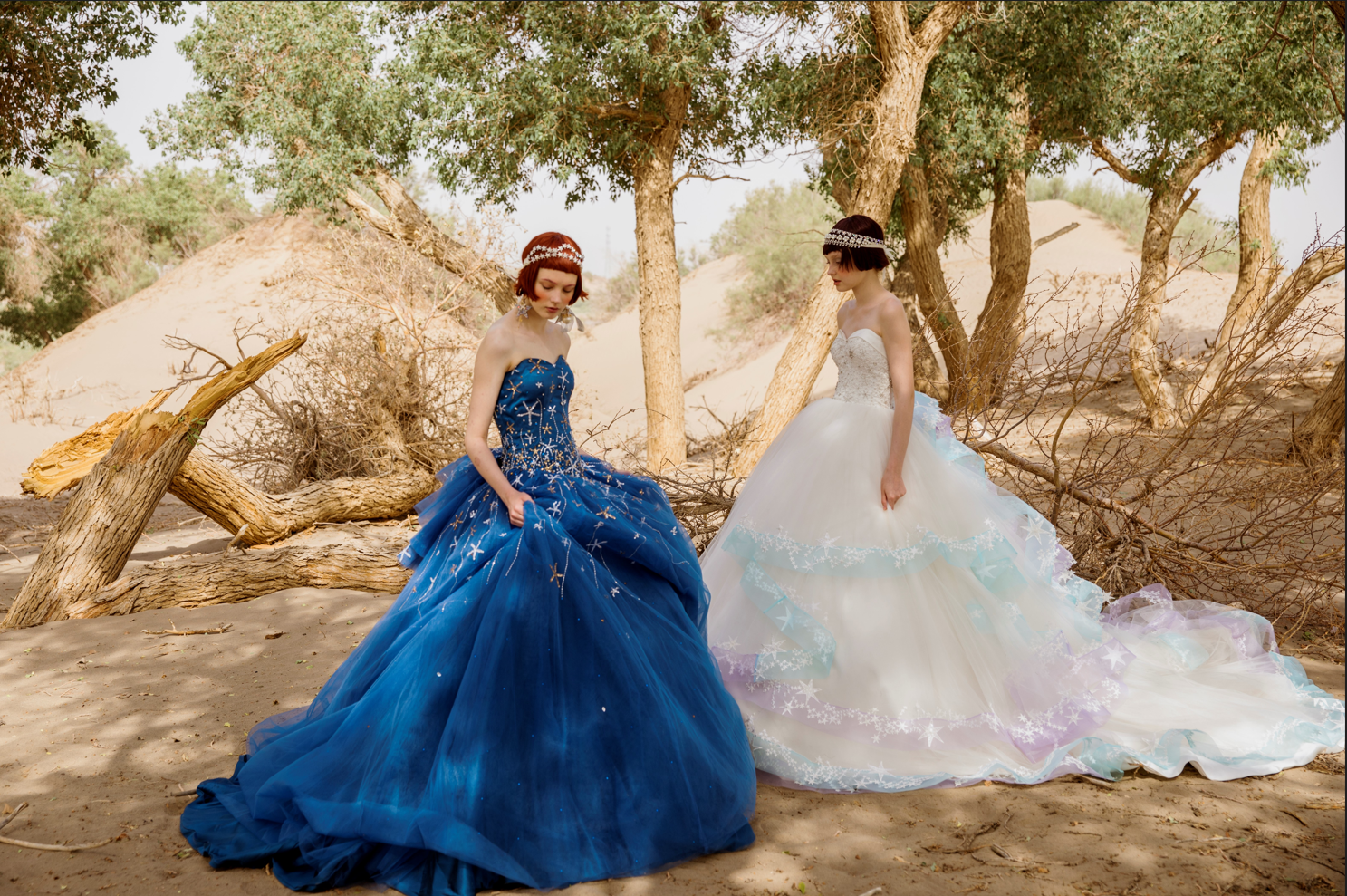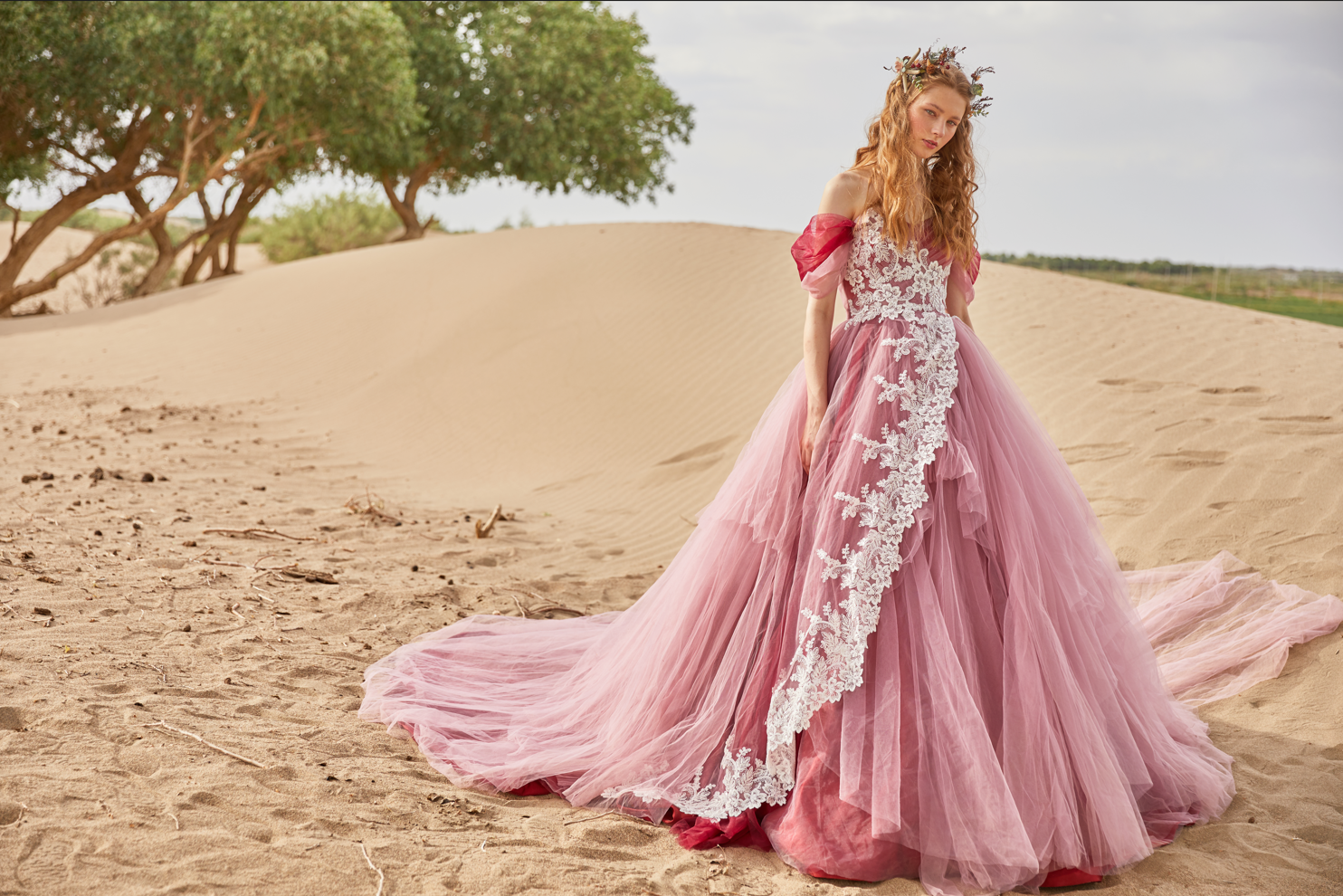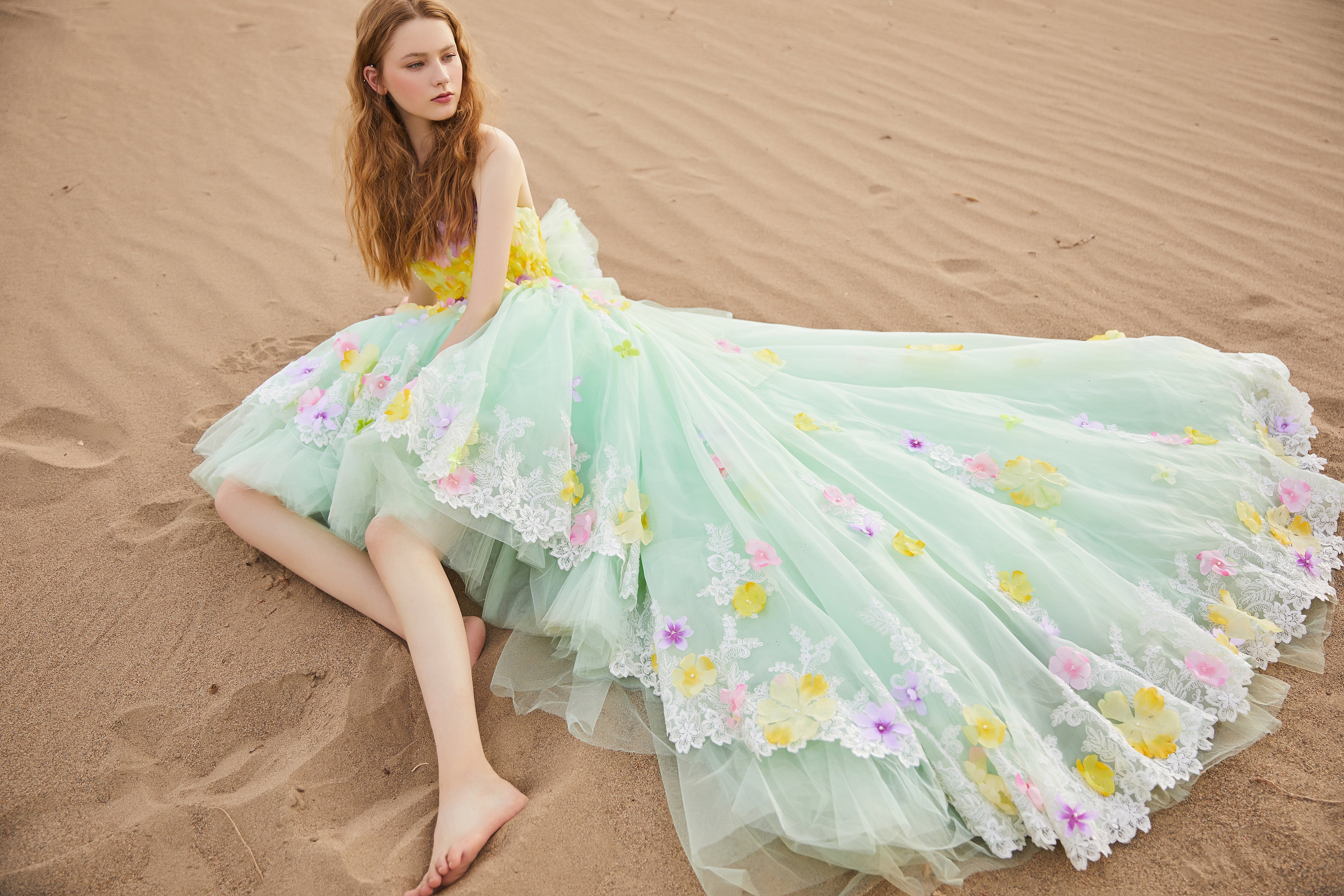 Better than I expected. Perfect fit
I was suprised to get the dress as soon as I did. Such a pleasant suprise I has been waiting for. I am a 14 at the moment amd I ordered a 16. So glad I did. I am 5'3 and 174lbs. It fits like a glove. Beautiful zipper. I think it could made of Copper. Built in bra. Suprised in the nice fit. Overall very nice dress. Heavy in material. Very pretty.
Angie parnett
Suggest the Alice wedding dress series
This is a high-quality dress, but it's too long for the bride. She doesn't want to wear high heels because she's already 5 feet 8 inches tall. The wedding dress is well-made though, it just needs to trim a few loose threads. Beautiful lining and so on. It would be better if the veil was longer. If I recommend it to my friends next time, I would suggest them to buy the Alice wedding dress series, that one would be stunning.
Rhona Reid

its worth to try
This dress is everything I was looking for. Now, that's not to say it didn't come with some challenges which I will explain down below. This dress is incredible especially for the price. I expected it to feel cheap based on the price compared with normal wedding dress !! I spent a long time looking through all the reviews and the pictures and finally decided to just try it out and I'm so glad I did. This is the one and only dress I tried on. Obviously i am not a small person so ordering online is scary enough without it being for your wedding. The only concerning part of the dress in terms of fit were the straps. It was a little tight in the armpits but not too much to need alterations and the back of the straps sort of puffed out like they were too long on the inner part (I assume it was due to the straps being tight in the armpits) but again, it didn't bother me enough to make alterations. My favorite part was the lace vines that came down from the waist! The dress had enough volume to make a statement but it wasn't overwhelming. Basically, if you're like me and you're reading over all these reviews and obsessing over the pictures, just order it and try it. It's worth it.
EMMA

Lorem de milancelos...
The dress is beautiful, you can't ask for more for the price. The top fabric says satin but it's little heavy. But overall I'm completely satisfied.
Mia

The craftsmanship is better than the other wedding dresses I've seen.
I stumbled upon tiglily's wedding dresses online and I was really impressed by their designs. They are all colorful and have flowers and butterflies, as if they came out of a fairy tale. I couldn't resist buying a pink wedding dress from tiglily's official website, thinking that my wedding would be very dreamy. When I received the dress, I was very happy. The wedding dress was even better than the pictures online. The fabric was very delicate and the seams were well done. The cut was not too loose but not too tight either, which was pretty good. The only downside was that it was a bit heavy. I felt like I became a flower when I wore the dress, very sweet and cute. tiglily's service was also great. They were very fast in processing, shipping and delivering the order. The customer service would often update me on the logistics information and even added me on WhatsApp to give me some tips on how to dress up and take care of the wedding dress. They seemed very professional and sincere. I'm really grateful to tiglily for providing me with such a beautiful wedding dress, which made my wedding more perfect. If you also want to wear a colorful wedding dress, you can try tiglily's brand. I think you won't be disappointed!
Sophia le
Worldwide free shipping
We provide global fast shipping service to ensure your orders are delivered to you with in 2 week
Global Warranty
We provide global warranty service to ensure that your products enjoy after- sales service worldwide.
Secure Payment
We use multiple secure payment methods to ensure the security andreliability of your orders.
Quality Secure
If there are any product quality issues, wefully support exchanges to protect your rights.