Materials
Main materials: Organza, Lace,Tulle,satin made in japan
Auxiliary materials: handmade flower,exquisite bead
wedding dress (w2029)
Limited-Time Offers, End in:
Tax included.
Shipping
calculated at checkout.
HOW TO MEASURE (click here) Fabric:  Satin, Organza, TaffetaBack Style:  Lace upBuilt-In Bra:  YesBoning:  Yes The dress does not include any accessories in the picture, such...
customers are viewing this product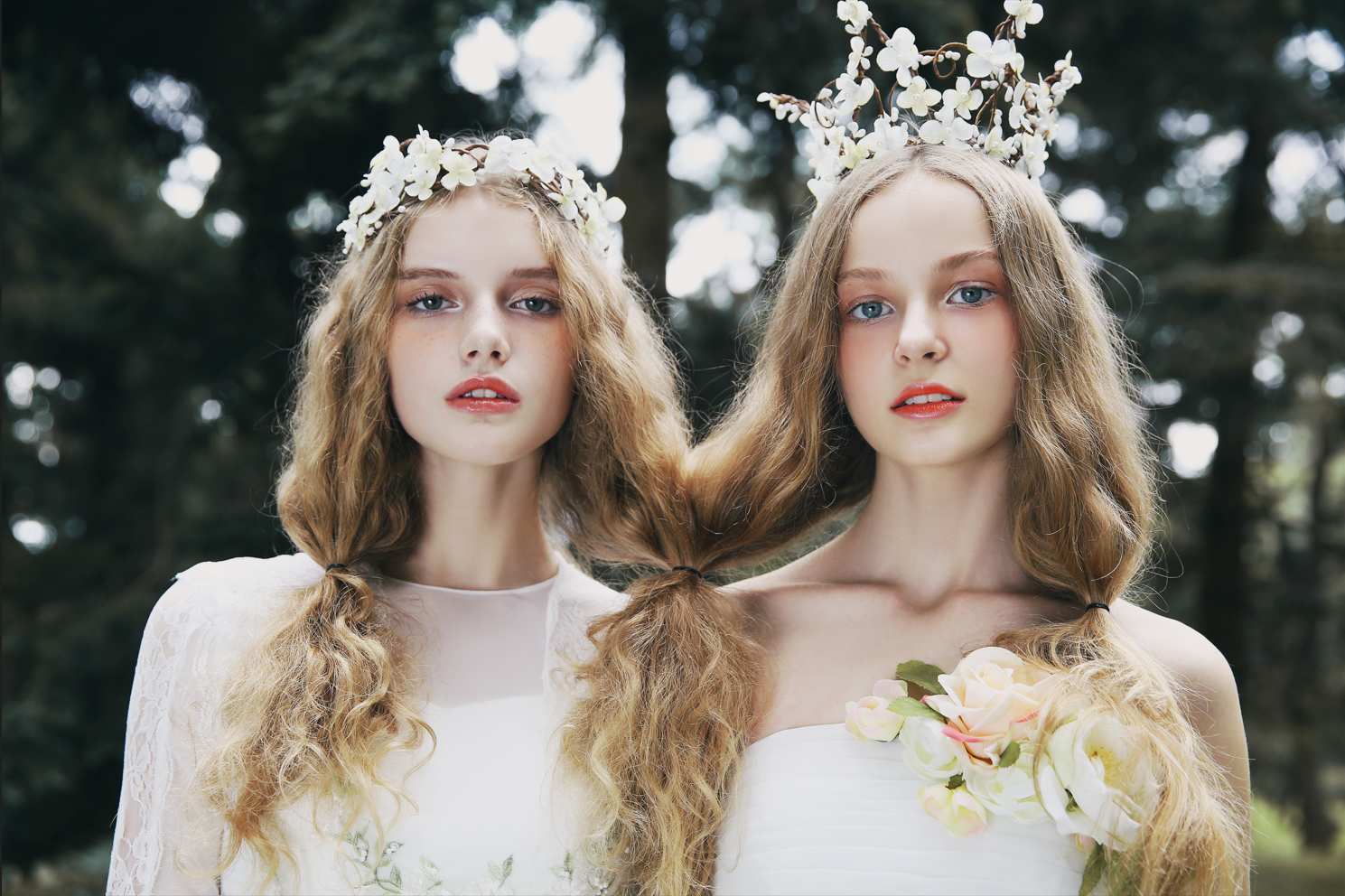 TIGLILY
Personalized Customization Requirements
Besides the products shown on our website, we also offer personalized customization services for your wedding needs. You can either modify some details of our existing wedding dresses, or design a brand new one from scratch. We will listen to your ideas and opinions, and provide you with various options and suggestions. You can choose and decide freely according to your preferences.We will do our best to meet your expectations and make you a wedding dress that you love. Our customization services also apply to other related items, such as bridesmaid dresses, groom suits, veils, gloves, shoes, etc. You can create a perfect wedding look that matches your style.We will provide you with a one-stop service that saves you the hassle of shopping around. If you are interested in our customization services, please contact our customer service. We have 24/7 online support to give you more details and advice. We look forward to working with you and creating an unforgettable wedding for you.